About the relationship between CST doll, BBDOLL and ChaTdoll1987
Since 1987, chatdoll, as the most popular offline sex toy brand, has conquered most consumers with its most authentic sexual experience and service. We provide free products and help for people with sexual disabilities and the disabled. As a caring company, chatdoll pays attention to human sex incidents.
As the world's largest producer of silicone dolls, CST dolls are the same as WM dolls, with an area of ​​8,000 square meters and a scale of more than 300 workers. CST dolls are highly sought after by doll lovers in Southeast Asia, China, Japan, Korea and Taiwan.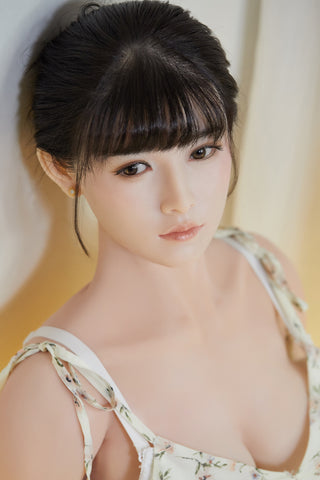 Compared with European and American markets, CST dolls are not as famous as WM dolls. In order to provide doll lovers all over the world with not only the best quality but also the cheapest products, CST dolls created the BBDOLL brand as a brand in Europe and the United States.
At the same time, to celebrate the establishment of the BBDOLL brand, CST Doll launched the European and American head sculpture #C06Mira as CST's first European and American head sculpture. Brown skin and caramel skin have become the best match for Mira, which has received a lot of attention once it has been promoted.
In 2020 , CST dolls will find us who are focused on the airplane cup. Together, we innovated to develop and optimize the authenticity experience of dolls, and produced the first batch of CST high-end series chatdoll. Once the series was launched, it became a big hit in the industry, and more than 98% of the praise made us more determined to make a high-end series.
Unfortunately, the project was postponed due to the global epidemic. At the beginning of this year, we finally overcome the difficulties and completed the production of CST high-end series. Full silicone body (silicone head + silicone body), hand-made hair transplant, hand-made make-up, so that every CST doll is almost the same as a real person.
What's more exciting is that the feel and sexual experience of silicone dolls surpass that of TPE dolls, as the starter of a new era of sex dolls. CST dolls not only have amazing fidelity and realism, but the price also breaks through the bottom line of silicone dolls, almost the same as TPE dolls.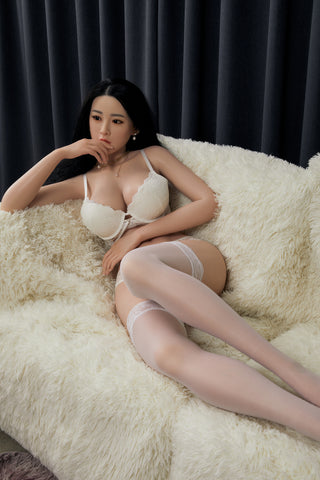 < p>
Chatdoll1987
, as the high-end series of CST dolls, not only carries the classics of CST dolls, but is also the front line of new CST dolls.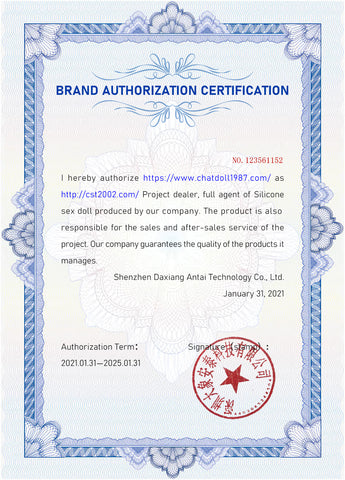 ---