The relationship between CST Doll and Joybbdoll
The relationship between CST Doll and Joybbdoll
Since 1987, CST Doll, as the most popular offline sex toy brand, has conquered most consumers with its most authentic sexual experience and service. We offer free products and help to people with sexual disabilities and the disabled. As a caring company, CST Doll pays attention to human sex incidents.
As the world's largest silicone doll manufacturer, CST Doll with an area of ​​8,000 square meters and a perimeter of more than 300 workers are identical to WM dolls. CST Doll are in great demand among doll lovers in Southeast Asia, China, Japan, Korea and Taiwan.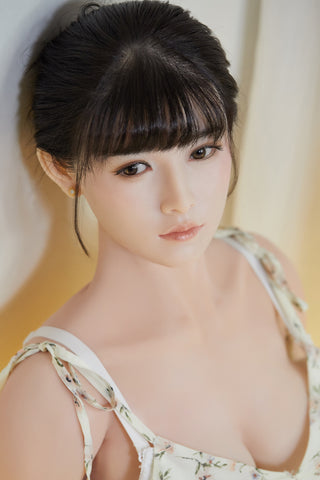 Compared with European and American markets, CST Doll are not as famous as WM Doll. In order to provide doll lovers around the world with not only the best quality but also the most affordable products, CST Dolls established Joybbdoll as a brand in Europe and the United States.
At the same time, to celebrate the establishment of the Joybbdoll brand, CST Doll launched European and American head sculpt #C06 Mira as CST's first European and American head sculpt. Brown skin and caramel skin match Mira, who has received a lot of attention after being promoted.
In 2020, CST Doll will find us focusing on the masturbator cup. Together we innovated to develop and enhance the authenticity experience of dolls and produced the first series of high-end series CST Doll. After the series launched, it became a huge hit in the industry and more than 98% of the praise encouraged us in our determination to make a high-end series.

Unfortunately, the project has been postponed due to the global epidemic. At the beginning of 2021, we finally overcame the difficulties and finished the production of the CST high-end series. Full body silicone (silicone head + silicone body), hand-made hair transplant, hand-made makeup, so that each CST Doll is almost like a real person.
More exciting, the feeling and sexual experience of silicone dolls surpasses that of TPE dolls, as the dawn of a new era of sex dolls. Not only do CST doll have amazing fidelity and realism, but the price breaks through the bottom line of silicone dolls, almost the same as TPE dolls.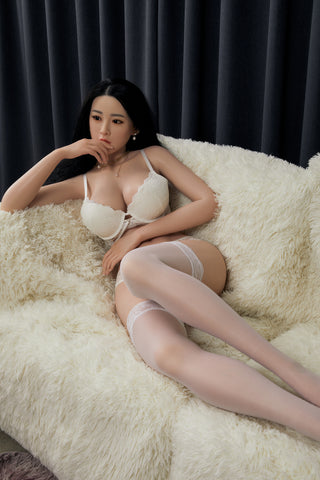 Joybbdoll, as a high-end series from CST Doll, not only carries the classic CST Doll, but is also the front line of the new CST Doll. To date we have released more than 50 different silicone öheads , and there will be even more siliconeö< heads in the future t13>pfe come out.
Joybbdoll is definitely a one stop shop for all your doll needs. We pride ourselves on quality, variety and affordability. Over the years we've taken steps to improve the customer experience.
The process of ordering a doll is very mysterious and only requires a short record before you receive a sex doll. After you have requested a custom doll and use your preferred payment method to fund the account, once the order confirmation is complete, manufacturing will begin. Once the doll is complete, delivery will begin and the doll will be shipped in unmarked packaging to improve privacy.
Build the reality dolls of your dreams instantly. If you need help finding the most suitable model for you, please contact us.
---