Official Email: zhucaizhong@chunshuitang.com
About the Joybbdoll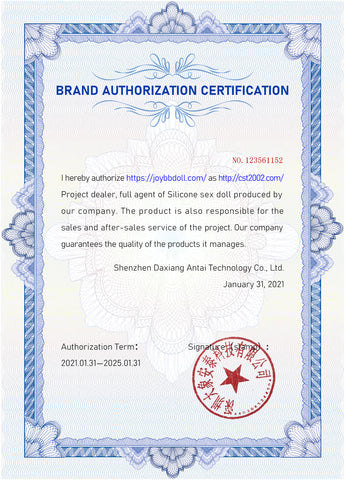 Joybbdoll is the official of BB(CST) DOLL , focused on producing and selling ideal silicone sex dolls.

Shenzhen Daxiang Antai Technology Co., Ltd. is a wholly-owned subsidiary of Beijing Chunshuitang Commercial Chain Co., Ltd(CST group). Established in 2002 China. (CST group) is one of the companies in China earliest to provide sex related products and health care devices.

With 18 years experience, CST Group has been owned professional R&D teams and skilled workers which are in line with international standards and can be provided various high quality SILICONE SEX DOLL.The creation of products are based on people's pursuit of beauty. In the creative process, CST Doll tried to restore every detail of a real beauty. With this target, we have made breakthroughs in skeleton, skin touching feel, private parts,makeup etc. Every doll are designed, manufactured, tested to offer an amazingexperience.

All the dolls have passed ROHS certification .Besides, CST Doll brand is famous for excellent quality and good reputation all over the world.
In addition to pursuing the ultimate appearance of sexy dolls, our goal is to offer you the most cost-effective doll in the silicone sex doll market, and we have the largest share in the Chinese market now.CST Doll(bbdoll) brand is the best value for money of the SILICONE SEX DOLL manufacturer in the world.

After 18 years of development, we have grown from a small workshop to a doll factory with a building footprint of ​​1600 square meters. Currently, we have 52 experienced workers, 5 professional sex doll designers, 5 polymer mold experts, a material expert, and 12 senior makeup artists.

All dolls at Joybbdoll come from our own factory, so skipping intermediate agents and facing consumers directly, so we can make the price of silicone dolls the lowest price in the entire market and guarantee the quality of the products. All our dolls are CE, FDA, and RoHS certified, and are inspected through 12 procedures. We have a well-established after-sales service team. Whether your doll needs repairing or replacing, we will provide you with excellent service.
About the Joybbdoll team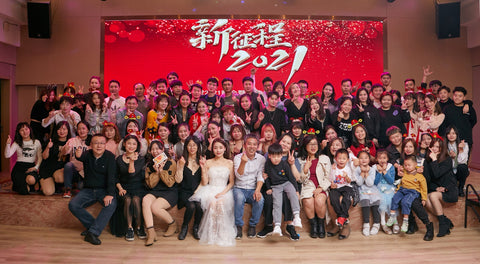 About the Joybbdoll factory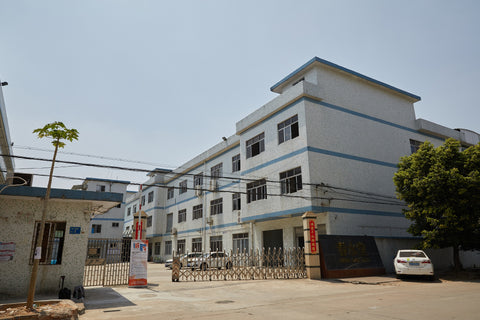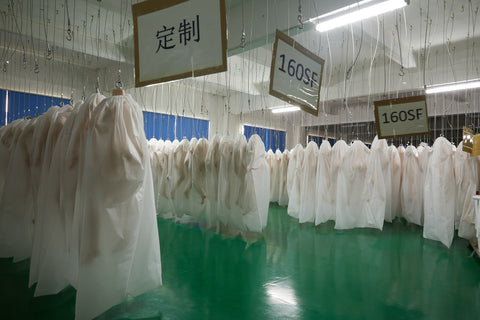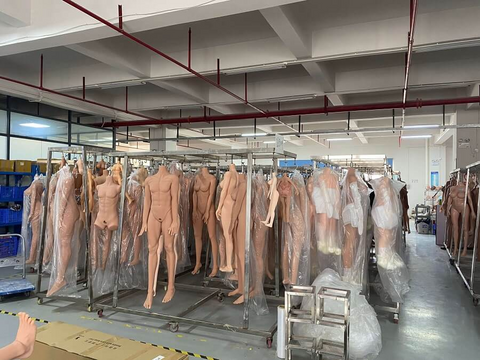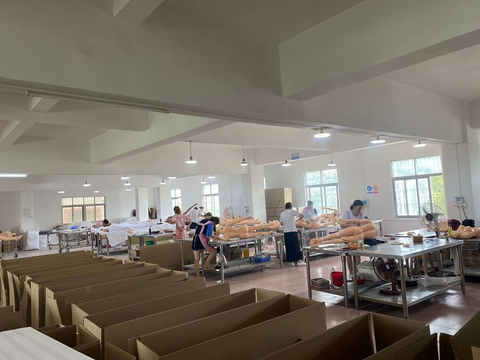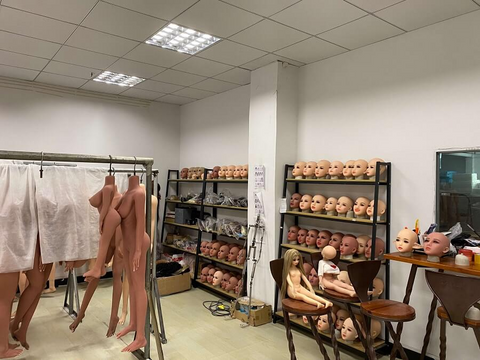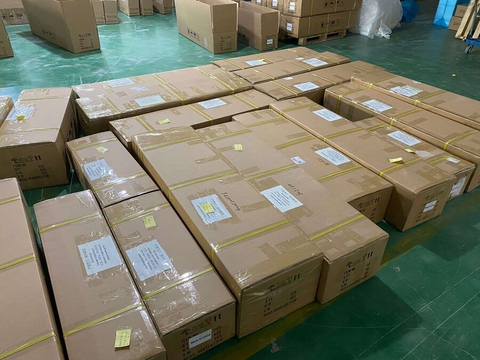 About the Joybbdoll adult exhibition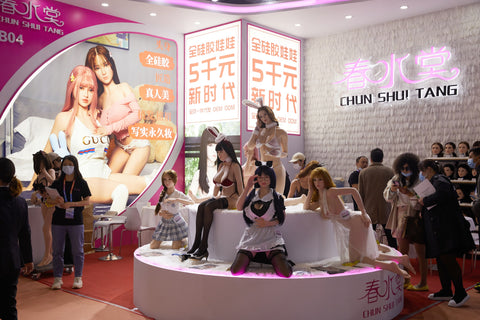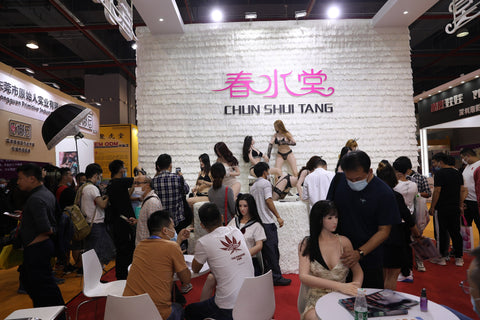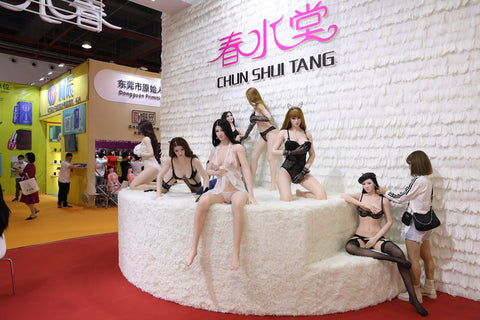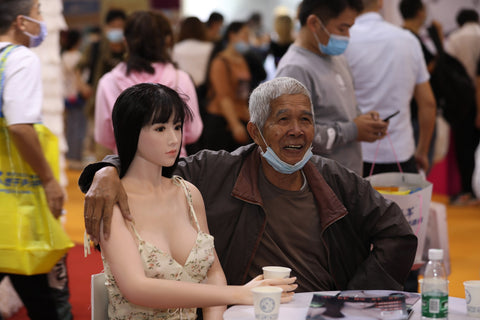 About the Joybbdoll certification